Talking Calwell #1: A new podcast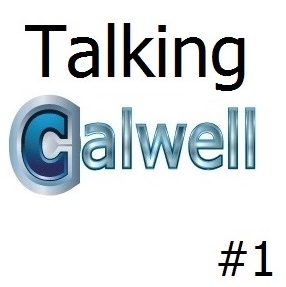 This has been something I'd wanted to for a while. The idea of this podcast existed in my mind, taking many forms until I knew what would make this different.  It hit me, what has always happened between my friends and colleagues fit the mold perfectly. We are all IT administrators, Electricians  Managers, Programmers, Graphic Artists, and from other diverse fields –  with one core strain through all of what we do – a love and  focus on technology.
What this podcast will do is give you an inside look into our conversations. We'll cover topics such as current events, knowledge, administration, science and any other technology related topics that are on our minds.
In this first episode, I talk with Zayd Khaial. Zayd is a long time colleague and friend. We talk about just how long that's been. Other topics include schooling, operating systems, screen size, Google Reader's demise and much more.
Download MP3  – Size: 54 MB
Listen to the episode: