Talking Calwell #3 – Windows XP, Operating Systems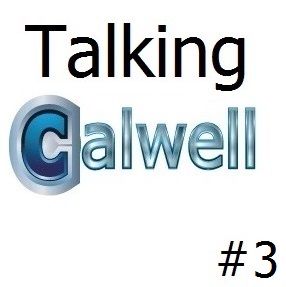 We're back with Talking Calwell #3. Zayd joins me to talk about Windows XP support ending a year from now. Is Windows XP a waste? Should you run out to upgrade? We talk about our thoughts on Windows 8, the Metro interface and really, are operating systems free? We revisit a conversation from last podcast about permissions and using the write attributes permissions.
Also in this edition of Talking Calwell we cover topics as diverse as Hyper V Server, Novell and using ESX to host more than four virtual machines.
Download MP3  – Size: 57 MB
Listen to the episode: