Talking Calwell #5 – iPhone 5s, Fingerprints and Hulk Hogan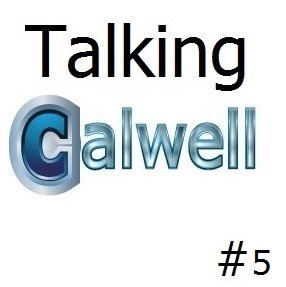 Back with our first episode in a while. We've been working on new ways to record the podcast, and #5 uses Skype. We'd sure love to know what you guys think.
We discusses topics such as the iPhone 5s' fingerprint scanner, and of course Apple in general. We look at branding a business including the bizarre Hostamania by Hulk Hogan. We'll cover IT Services as a commodity and self -hosting or in the cloud, and a possible third option.
Download MP3 or find us on iTunes  – Size: 24.73MB