Solitary Boat in Portrush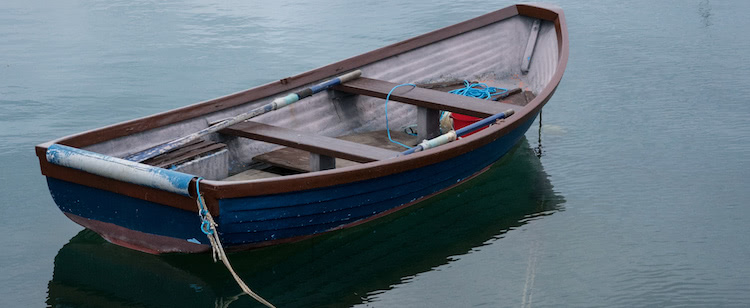 I found this boat in Portrush, Northern Ireland. At a population of 6,454 (2011), this small town hosts university students or tourists, depending on the season. I met with a few fishermen who decided to forgo the boats and cast straight off the coast for mackerel to little success (at the time). 
For me, it was amazing how still the water is in this shot. To see this photo the way it was intended, click here for a full resolution.
For inquiries about printing this or any of my photographs, please email photos@cwl.cc.
Photo Details:
Full Dimensions: 4392 x 6129
Camera: Sony ILCE-7R2 (A7r ii)
Shutter: 1/125 seconds
Aperture: f/7.1
ISO: 3200
Focal Length: 55mm
Lens: FE 55mm F1.8 ZA
To see more photos like this posted regularly, please check out @roamer_cc on Instagram.