Talking Calwell #2 – NAS4Free, Permissions, ESX, NIC Teaming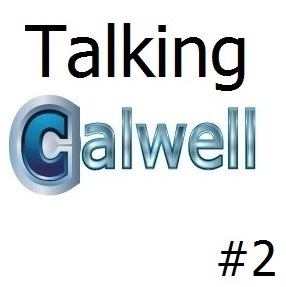 Today Zayd and I cover all sorts of topics while in the background, Facebook announces its new "Home" product. We talk about how amazing Dropbox is and how bad Google Drive is, and many other services that seem to copy Dropbox. We talk about the web, web apps and even mention Little Outliner.
Zayd talks about his use of NAS4Free in a RAID 1+0 configuration. We look at  file permissions on Windows and discuss features we'd like to see. We look at screening files in relatively unknown File Server Resource Manager. Zayd discusses how setup ESX Server to act as an internal switch.  Zayd talks about teaming network cards and bonding Internet connections.
Download MP3  – Size: 65 MB
Listen to the episode: