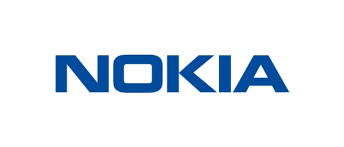 Today, the Internets blew up with news about Microsoft buying Nokia's devices and services business:
…a transaction whereby Microsoft will purchase substantially all of Nokia's Devices & Services business
I'm not sure that anyone knows what "substantially all" means, is that everything or just mostly everything? I also find it interesting that less than two weeks ago Ballmer announced his retirement. The timing seems oddly orchestrated. Nokia and Microsoft might seem like a logical union to take on the likes of Apple and Google who already have hardware divisions.