New Mobile Operating System: Tizen – Should Apple Be Worried?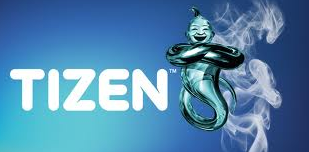 Generally, I think of myself as a person who keeps up-to-date on current events related to technology. I thought this was true when related to mobile operating systems too. But, there is one thing that is always true "When you think you know allot, along comes something that shows you how little you really know". This is true for a new smartphone operating system that has been under my radar for the better part of a year. No longer, I can tell you about Tizen and the promise this new OS brings.
This all came about today when I ran into mobile phone developer from Finland. He was in town for a Microsoft conference and was very bullish on the new crop of Windows-based phones. He was sporting the new Nokia Lumina phone and touting the benefits of the metro interface on a phone. When I asked him what were the main operating systems he would develop for he said 1. iOS, 2. Android, 3. Windows Phone and not Blackberry but 4. Tizen a "new thing that could be very popular" he said. I was struck by this, because even Blackberry was more established than this unknown OS. I had to find more.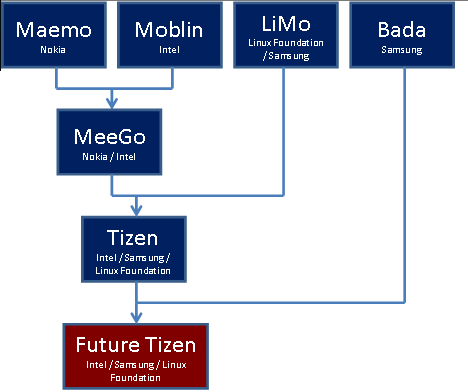 What is Tizen? Well, based on what I've been able to ascertain, Tizen is this amalgam of operating systems from Nokia, Intel, Linux, and Samsung. These companies are some serious heavyweights.  I'll let the people from Tizen explain what this is all about (from the Tizen homepage):
"Tizen is an open source, standards-based software platform supported by leading mobile operators, device manufacturers, and silicon suppliers for multiple device categories, including smartphones, tablets, netbooks, in-vehicle infotainment devices, smart TVs, and more. Tizen offers an innovative operating system, applications, and a user experience that consumers can take from device to device."
What does Tizen look like? Here are a few screenshots of what this OS might look like on a phone.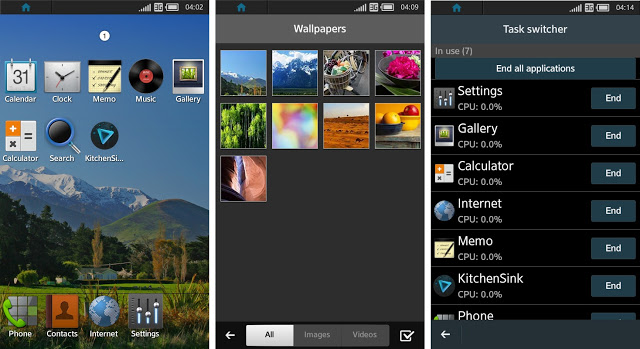 You might think that look allot like Android, and I agree with you. This interface is going to have a real problem differentiating from the Android experience.
The core value proposition of Tizen seems to revolve around the use of HTML5 applications. Given that you can develop an application for the Windows Metro interface and Tizen, the possibilities of having a more prolific Windows Phone base could prove quite beneficial to Tizen. Also, Tizen wants to run on all types of devices and form factors. Maybe their shooting too high on this one, but the goal is admirable. There is a blog called Tizen Experts that talks about various applications and uses with Tizen.
As recently as May, a conference related to Tizen and development was held in San Francisco. You can take a look at the keynote address here:

I'm not sure what to think of Tizen right now. This seems allot like an Android clone looking to distance itself from Google. In this regard, I see it being an uphill battle to differentiate itself from the leaders. In a world where RIM could fail badly and Microsoft could gain more than it's current 3% market share, Tizen may have a shot. Apple on the other hand, should have little to worry about. Have you used Tizen? What are your thoughts?