CWL: 10 Years Of Technology

In the humble beginnings of what would become CWL Inc., I could never have imagined how this would have turned out. If someone were to have said "Kevin, you'll still be directing a company you started a decade ago" – I might have laughed it off. And, in those years, I have seen the company through a great deal of change and growth. The singular focus on providing the very best to every client has been both challenging and incredibly rewarding over the years. I can say that I never thought I'd be writing this article ten years ago! Today, on September 17th, 2012, CWL is ten years old. Now, that's something to celebrate.
Another interesting bit of trivia, CWL has undergone numerous logo changes – at least four of them. Here's a look at some of the logos used over the past decade as the company began to brand itself graphically and in colour.

Late 1990s, before CWL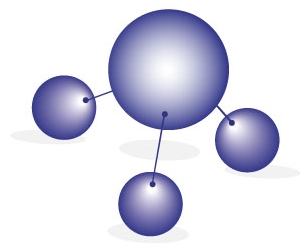 Late 2002, a logo emerges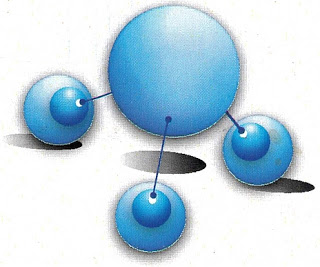 2009-2010 – The ball logo is re-designed
There have been numerous struggles in this industry (not to mention starting the company during the biggest possible crash), but we've found ways to overcome adversity. Early on, CWL's focus was on services and blogging on the side. This would grow into providing services from small business to enterprises as well as hardware and software sales. blogging would go from occasional posts to a core component of CWL's services. In fact, regular general releases to customers are contained in this blog (rather than on paper previously). Core technology focus has expanded from a Windows focus to now providing services for Windows, Mac, Linux and most anything in between.It's amazing to see how things have changed, sometimes in small ways, but it all lead up to something that looks great. It may have been better to have a design consultant build an identity, but I've felt that, in many ways the above CWL logo needed close to a decade to become a reality. I think it's a slick looking logo.
Not content to focus on services alone, CWL has undergone a large number of development projects over the years too. In fact, one system we developed was, when fully deployed, used in almost every Canadian province. We have developed database tools, automation tools, networking tools and even word processing and encryption tools. Many of the smaller utilities we've made are available for download free here.
So, as a new decade starts for CWL, we'll continue to do everything we can to make technology work for each and every one of our clients (that includes you).
From everyone who is a part of CWL, to all of you – we can't thank all of you enough for an incredible ten years. We look forward to the next ten!