Check Out The Spring Metamorphosis Event and Silent Auction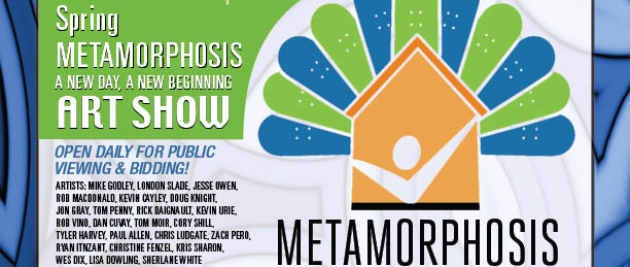 Spring is surely upon us, and many will look to clean or renew interest in activities. I often come across many great causes and worthy charities, but have never written about it. Today is a little different, my good friend Brian Vince of Titan Tattoo Supply is running a wonderful art show and sale in Oshawa. Read on for more details on the event.
Spring is a good time to help others too. Metamorphosis will raise funds for Joanne's House; a local safe shelter for youth. They short term housing for youth aged 16 to 24 in Durham region. As a member (and Big) of Big Brothers and Sisters myself, causes that assist struggling youth are important to me. Everyone deserves a helping hand, more so for young people struggling to find a place or making ends meet.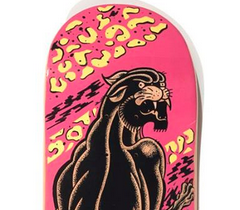 I'm not a boarder, but some of these designs are incredible. You'll see boards designed by tattoo artists like Mike Gooley, London Slade, Kevin Cayley to name a few. Many of the full decks are on display at the Metamorphosis Facebook event, they're worth a look.
I plan to attend on the 29th, so if you'd like to stop in and chat, by all means. This is a great chance to meet and hear some of your ideas. Stop by and say hello. I'll be the tall guy who looks like a blogger. Wait, what does a blogger look like?
A worthy cause, and a great time. Do yourself a favor, head out to Oshawa and go check it out; even bid on one of the boards. Spring Metamorphosis runs March 24th to the 29th at The Vault – 19 Simcoe Street North in Oshawa, Ontario. The show is open each day 10am to 9pm, 10pm on Saturday.
Update: If you're interested, many of the boards have been posted online, and bids can be placed. Be sure to check out the boards created by the kids Joanne's House. Great Work.