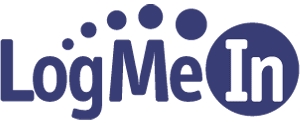 In a rather low-key blog post this morning, Logmein outlined more changes to its free product offering. Chief among those changes is this passage:
"we will be limiting the number of computers a user can access free of charge to 10"
That's right, Logmein will now limit the number of computers you can access free, to 10. To gain access to more than 10 computers, you'll need to pay the $199.00 or more for Logmein Central.  This, I feel, will effectively render the free tool useless for anyone other than a home enthusiast or perhaps anyone with a few computers that need remote access. What tends to happen over time is that users upgrade computers and leave older items inside Logmein's console – this will likely count against your allotment of 10. Don't expect them to be forgiving about this limit.