Linking CWL: April 3, 2012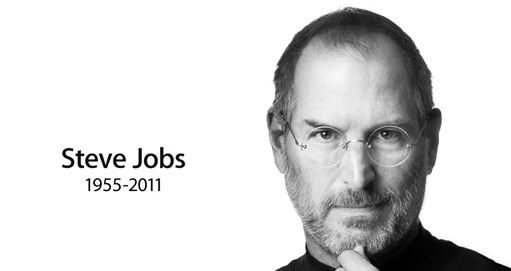 Back again with a few links you might find interesting. Enjoy.
Ashton Kutcher to play Steve Jobs – .. in a movie? Yes, in a movie. Is this a good choice to play the deceased leader of Apple? Apparently news companies think so, because reaching a million followers on Twitter first is a significant tech achievement. No, it wasn't an April fools joke. That Google Tap was pretty cool, eh?
RIM Releases Mobile Fusion – RIM has now updated (and renamed?) it's flagship device management software popularly known as Blackberry Enterprise Server (or BES). The key benefit with Mobile Fusion is the ability to manage iOS and Android devices. A trial version is available. The iOS app can be found in the Apple App Store.
Instagram is now on Android – Probably the most popular application to hit a smartphone (other than Angry Birds) has finally expanded to Android devices. Instagram lets you take a photo, add effects to the photo and then share it online. You can get it in the Google Play Store.
Microsoft Online Backup – A tool reminiscent of Mozy, Microsoft outlined a backup solution it intends to offer in the "8" version of Windows Server. I like the idea, and generally with most new things from Microsoft these days  – I have the overwhelming feeling that it should have been done a long time ago.