First Look: Foldio2 – A Kickstarter-Funded Pop-Up Studio
There's always excitement when something new arrives. The feeling like this is the first time anyone has ever seen a thing; Like I'm part of an exclusive club. That exclusive feeling gets even stronger when the product is Kickstarter funded Foldio2. After making an initial version and funding that on Kickstarter, makers Orangemonkie came back to successfully crowdfund the second iteration: Foldio2. Join me as I take a look at this new product and share my thoughts about its usefulness.
The most important question (for those who don't know), is "What's Foldio?". Billed as the "first of its kind", Foldio is a portable pop-up image studio. With this, you can create images of objects that look like they've been taken professionally. Examples of photographs made with Foldio are what impressed me the most. So much so, I wanted to get one.
This project is the fastest to arrive so far. At a speed of 169 days from a pledge to arrival, this is more than three times fast than my recent Freedman Chair experience. It's not exactly fast, but the reality for most Kickstarter projects is that they are starting from scratch without a production process. When the Foldio arrived, I created an unboxing video.
As you see in the unboxing video, Foldio comes with several components. Among the list of parts: you get a set of four different power adaptors  (with a handy carrying bag). This makes Foldio something you might find useful to take with you on a trip abroad. As with many realized Kickstarter projects, quality control can be an issue. This Foldio appeared to be missing a magnet from the base structure. On closer inspection, the magnet had simply just peeled away from its position and ended up stuck to the other side. Also, peeling the LED strip double-sided tape failed the first time around. I managed to grab it next time to expose the adhesive.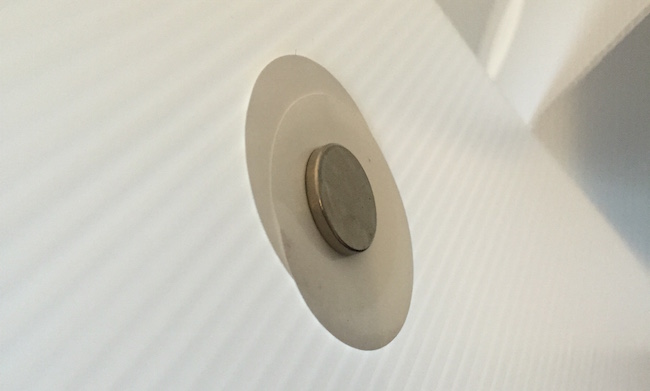 Included are two sets of lights and dimmer switches. The lights felt like they were incredibly bright – and having two strips was useful. They do a great job of illuminating the objects inside, and the dimmer switches worked great. I would have liked to be able to turn the lights completely off (to the plugin). The LEDs and dimmers are shipped bare and without protection. I can see someone a little more clumsy than I touching something electronic and screwing it up. Just the same, when connecting power to the LEDs, on strip went out. Wiggling the power cable was enough to get the light back.
Once I was able to get my bearings and construct the Foldio, it looked great. The dimmer switches worked well, and I was able to place my first object inside the illuminated bowels of the studio. The first thing I could think of photographing was a baseball cap. Here are some examples of objects I captured once I had Foldio up and running (Click on each image to see the full resolution image):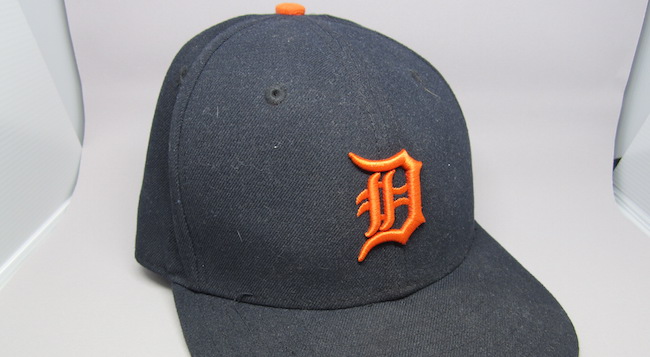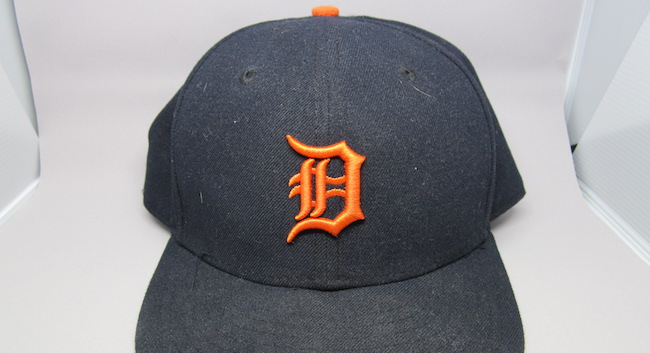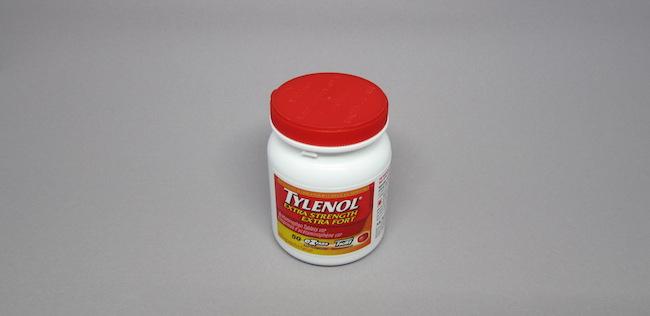 I'm pleased with how the images look, and I think the product is a winner. I'm going to go over all the images I have out there and update them using Foldio. My sense is this tool is really going to improve the quality of my product images by a major factor. Now, I need to find a rotating platform so I can use this to make killer product videos. If you would like to know more about Foldio, head over to Orangmonkie's website. If you would like to see more images from my first look at Foldio, check out the full album.